Welcome to
A Leading Online Translation Service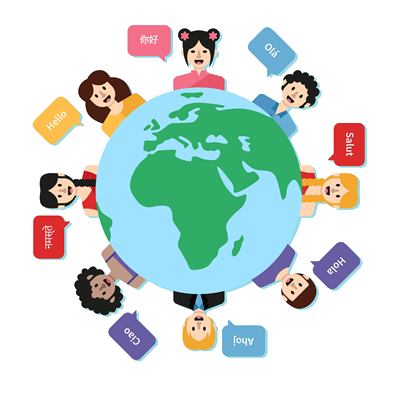 About Us
Pixel Translating is a leading online translation site. Our translation service was created to help put clients in need of a translation in direct contact with a network of professional freelance translators worldwide. Our translation site is 100% online and guarantees professional human translation. With our high-quality and cost-effective translation services, Pixel Translating has positioned itself as the solution that offers a middle ground between free machine translations, riddled with errors, and professional translation agencies, that are significantly more costly and less responsive. You can choose between our Auction or Express translation services - Additional options are also available on our translation site (Urgent, Premium...). Thanks to Pixel Translating, managing your translation needs has never been easier. Our translation site gives you access to a network of over 1500 professional translators, available 24/7. Our translation services guarantee high-quality translations delivered quickly and at unbeatable rates. .



Philosophy
Our goal is our customers satisfaction and confidence in our scientific and technical translations. We achieve this by always remaining in direct and close communication with our clients. This allows the client to specify their needs for each project, and allows Pixel Translating to offer an ever increasing personalised service, tailored to fit the specific needs of each client.
Mission
The company was founded to provide linguistic translation and revision services of the highest quality for the health sector, specialising in the medical and pharmaceutical industry and other technical fields. We want our company's services to be the benchmark for highly specialised and renowned translations, and to be recognised as such by both customers and the translation industry.
Values
We believe in teamwork, inspired by collaboration and in the reconciliation of our working life and our family life. We believe in open and honest communication, that our enthusiasm gives us enough strength to be brave, and that our mistakes bring us ever closer to our goal, upholding a humble, dynamic and innovative attitude. Because of our continual aim for service and product excellence, we are committed to the pursuit of the following goals:
Quality
We offer products and services with high standards.
Responsability
Your project is of utmost importance to us.
Punctuality
We deliver the projects on time.
Honesty
We always choose the best solution for your project.
Confidentiality
We guarantee to treat the clients' projects with all due discretion.
Collaboration
We join forces to empower the results.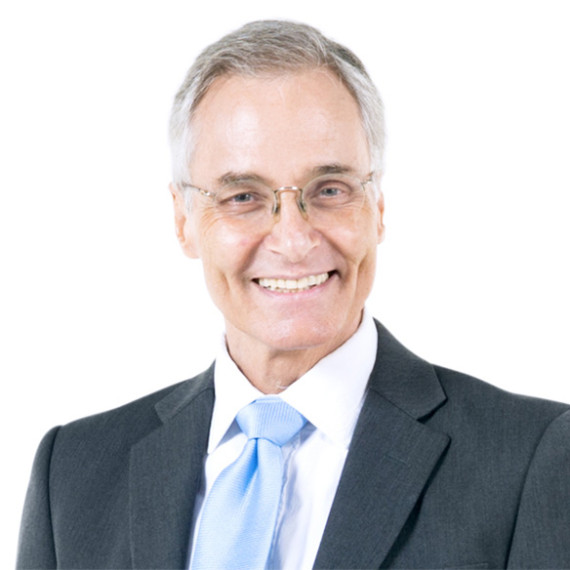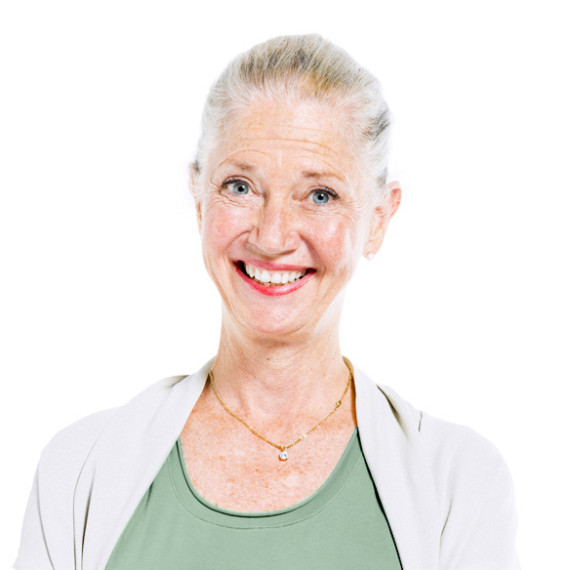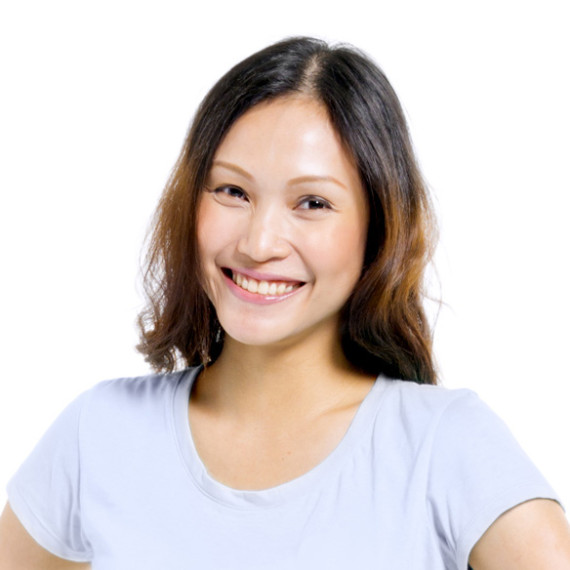 ---
Translators
from around
The World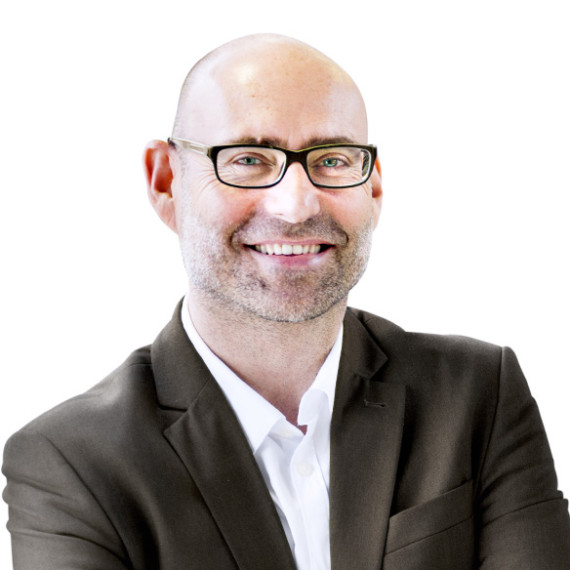 ---
2 Million
Words
Translated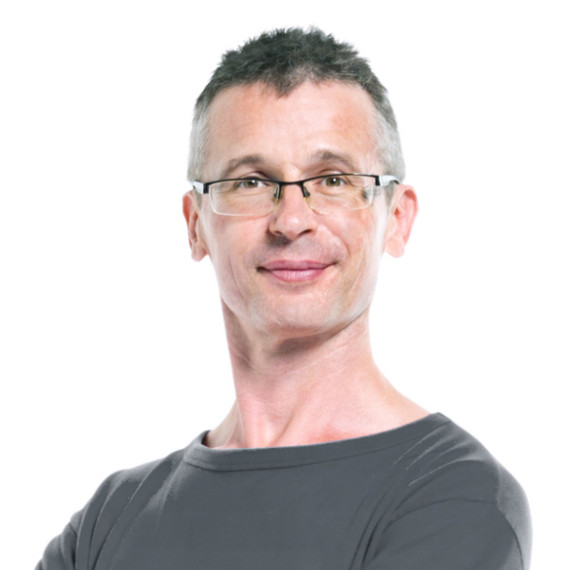 ---
High-Quality
Translation
Services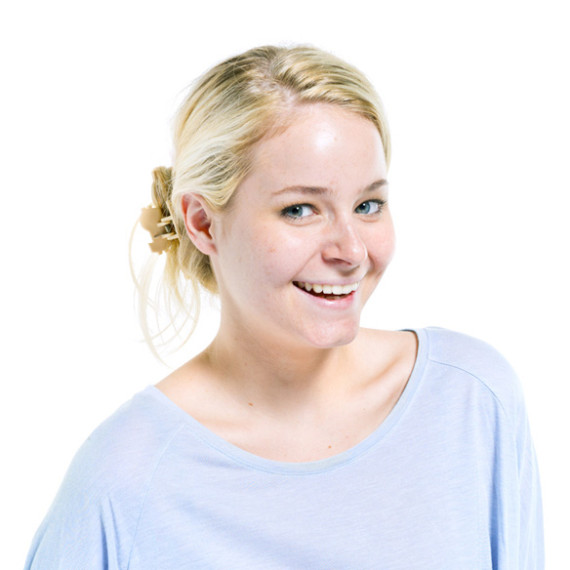 ---
Several
Languages
Covered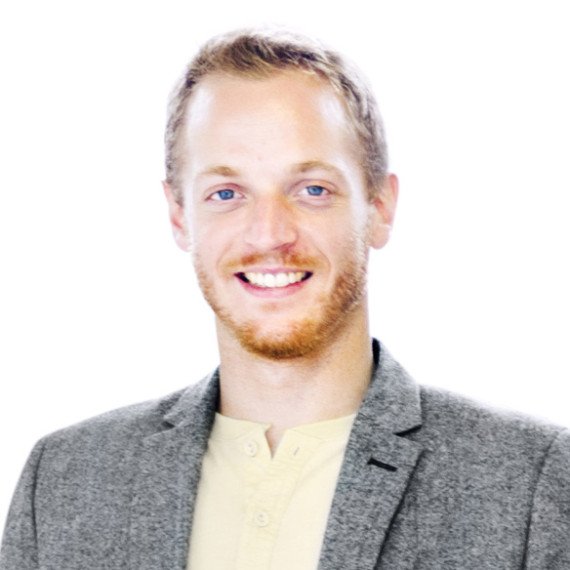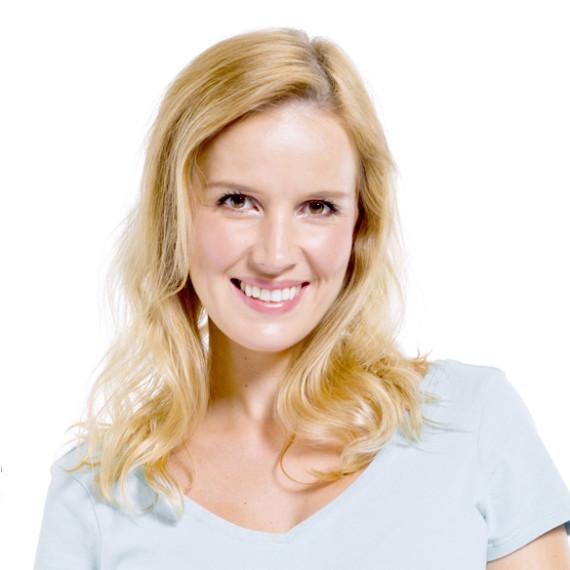 ---
Translations
in just
Few Clicks
Pixel Translating is trusted by 2,400 customers around the world for high quality translation,
content writing and proofreading services.