Ordering high quality translation and proofreading services has never been so easy! Our intuitive online platform allows you to quickly translate documents, localize websites, Apps and Design files.
Place your order in just
a few clicks.
Upload your text, choose your language and translation level (regular or premium) and pay by credit card, PayPal or bank transfer.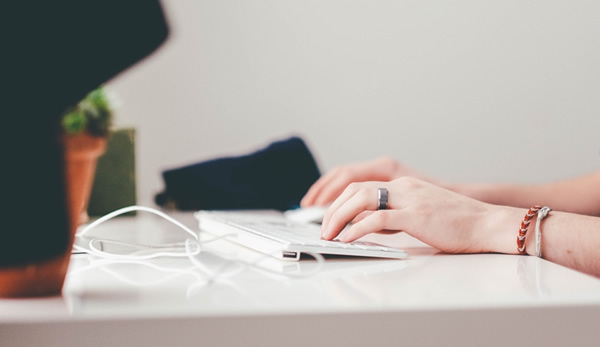 A writer or translator will handle your order immediately.
Our carefully selected writers and translators have a time limit to submit their work - one hour for 100 words.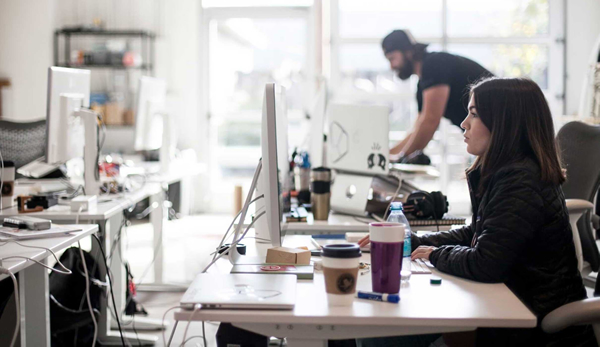 We conduct quality control
When you select the Quality Control option, our team goes over the submitted text to ensure consistency and accuracy.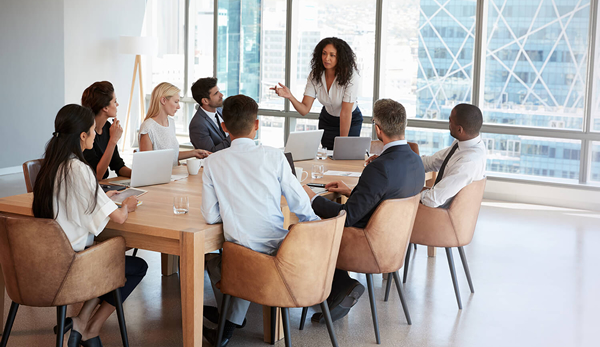 You receive your translations
in just a few hours.
You can ask for as many revisions as necessary before approving your order.

The result? 98% customer satisfaction rate.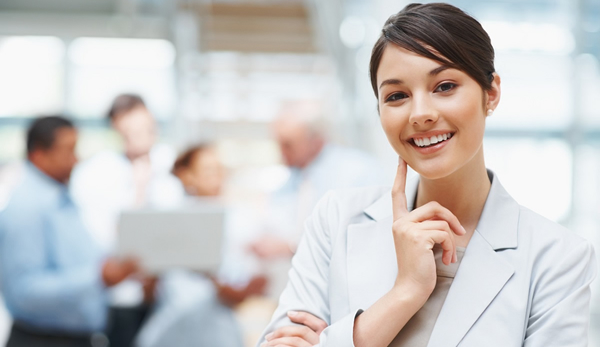 Work with Talented Native-Speaking Experts
PixelTranslating connects you to a worldwide network of translators, writers and proofreaders. Our platform will automatically assign your order to the relevant author. You can even create a list of your favorite PixelTranslating to work with.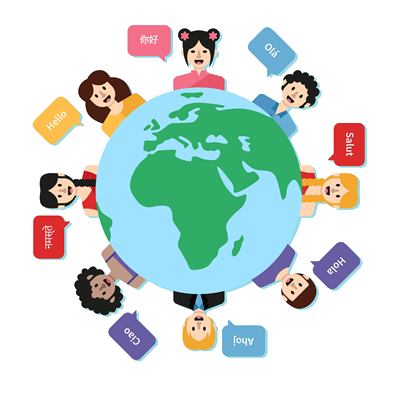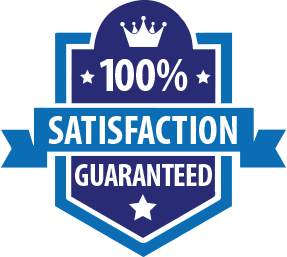 Quality Guarantee
Our writers are selected based on a rigorous testing system and are monitored on an ongoing basis to ensure a professional level of quality. Additionally, you can choose the Quality Control option to have one of our internal language managers check your project before being sent back to you.
That's how we've been able to achieve a 98% client satisfaction rate.
Fast & On Demand
Submit your order in a few minutes and get the job done in hours. Authors have to deliver their work within tight deadlines - less than an hour for 100 words. For urgent needs, you can choose the Priority Order option.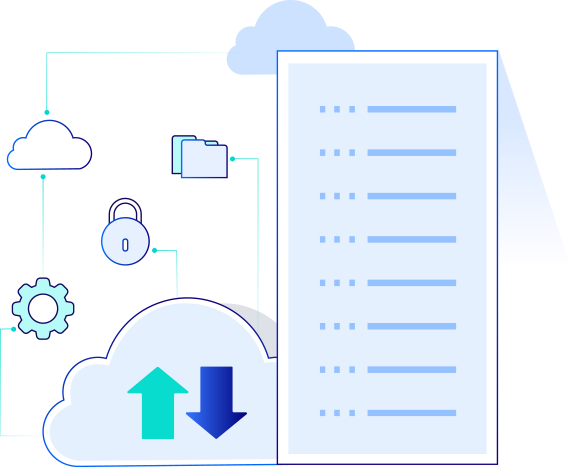 User-Centric Interface
It's easy to follow the status of your order through our intuitive interface, with special features to help you manage multiple accounts, create a pool of favorite authors, launch complex multilingual projects or handle complex file formats.